Jamaica is a famous Caribbean island that boasts gorgeous beaches, breathtaking nature, rich culture, and mouth-watering cuisine. However, if you seek memorable adventures, Yaaman is definitely a must-visit destination. This iconic Adventure Park in Jamaica will immerse visitors in a range of thrilling activities like horse and camel rides, ATV/ buggy tours, bird aviary, etc. Still, the real icing on the cake you just can't skip is the Jamaica zipline tour.
In this post, we will overview the top try Yaaman experiences. So keep reading to find your cup of tea in addition to unforgettable moments with ziplining.
1. Camel Riding
Being the most popular with adults and kids, this tour will take you on a picturesque ride through Jamaica's lush nature. Travelers can stop at a natural swimming pool and chill off or explore a rich-history sugar plantation. Throughout the trip, knowledgeable and experienced guides will provide you with exciting info about local flora and fauna, as well as help you improve your camel riding skills.
2. ATV/Buggy Tour
If you are an adrenaline addict, an ATV tour is worth adding to your traveling package. With such an adventure, tourists will rush through the rugged terrain full of mud pits and rocky hills. So rest assured, you will tickle your nerves considerably. The track passes through the jungle, overviewing unique rainforest nature, and ends with impressive Caribbean Sea views. This tour fits both beginners and pros since guides ensure a safety briefing before the ride. Costs for Jamaicans and visitors range from $80 to 100$ and also include other activities like the JItney ride and Birds Aviary.
3. Zipline Tour
This top-rated attraction will give you an emotions-fueled flight and push you out of your comfort zone. That's why people get so thrilled and inspired after it. The Zipline Jamaica tour consists of seven ziplines varying from 250 to 700 feet, including suspended platforms in between. While soaring through the air, tourists can enjoy from a bird's eye view the scenic Jamaica countryside, river waters below, and one-of-a-kind flora and fauna. But if you yearn to experience the panoramic landscape of rainforest canopy and the Caribbean Sea, you must take the highest 120 feet zipline.
It makes no sense to worry about safety as zipline constructions are built with state-of-the-art technologies and offer reliable equipment. Besides, qualified guides will explain the procedure in detail to make your experience safe and enjoyable. The Jamaica zipline tour price of $50 per adult or kid is also no less attractive. Participation is free when you decide to share the attraction with a toddler.
4. Cooking Tour
For those who want to taste Jamaican culture in full, Yaaman Adventure Park in Jamaica has prepared an exceptional cooking class. Supervised by a local professional chef, tourists will learn the secrets of preparing authentic dishes like jerk chicken, rice and peas, and plantains. If cooking is not your strong point, a chef can provide step-by-step instructions so only a culinary masterpiece will be the ultimate outcome. After the class, tourists may try their creations in the stunning open-space setting overviewing Caribbean waters.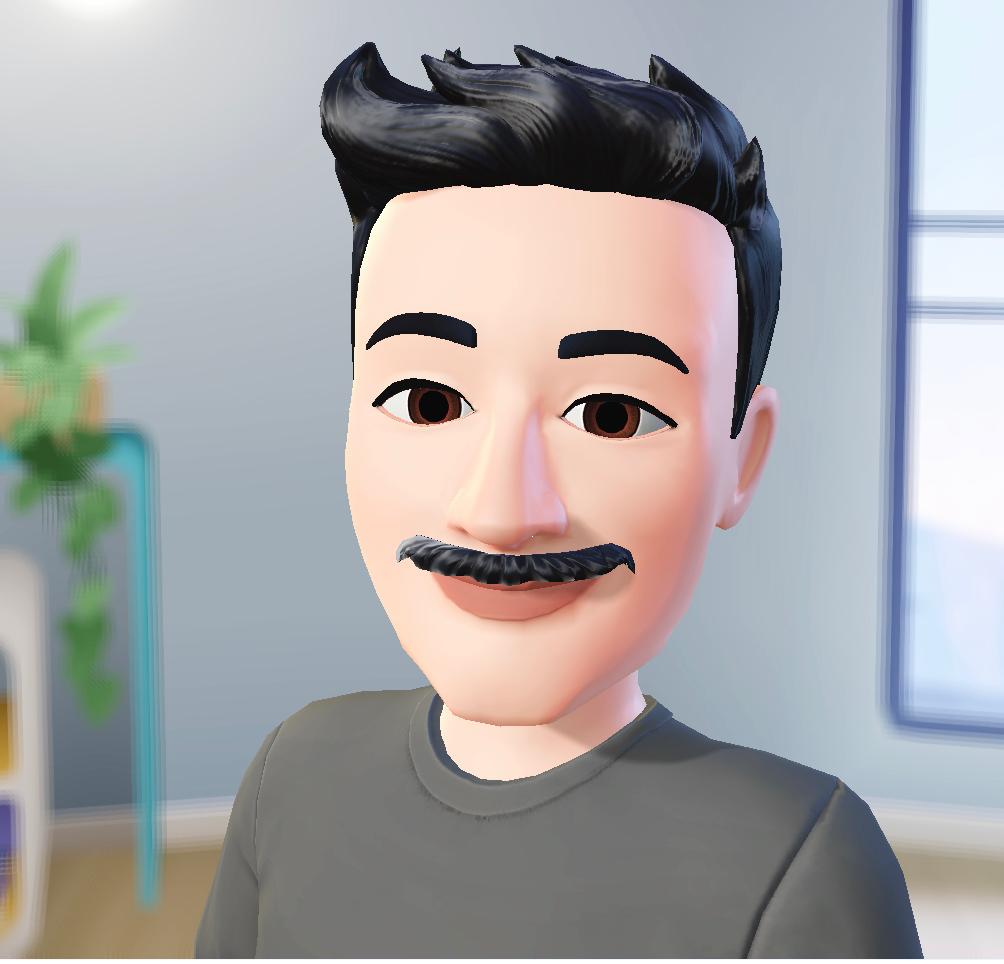 Oliver is a professional blogger and a seasoned business and finance writer. With a passion for simplifying complex financial topics, he provides valuable insights to a diverse online audience. With four years of experience, Oliver has polished his skills as a finance blogger.