Choosing an EMR software is an important decision for a physician's office. There are many options on the market, and picking the right one can be difficult. Fortunately, we have compiled five of the top EMR software providers in the market to help you make a decision.
DrChrono EHR
Choosing the best medical software can be difficult. It is important to read medical software reviews to understand the functionality of the software and make more informed decisions.
DrChrono EHR is an all-in-one medical software solution that combines EMR, billing, and patient management software. The software helps healthcare providers to improve efficiency and reduce administrative tasks. This means healthcare professionals can focus more on treating patients. DrChrono offers a free trial of its software.
DrChrono is an iPad and iPhone-compatible EHR that allows users to manage patient intake, clinical charting, and revenue cycle management. It also offers a secure patient document-sharing feature.
The software also offers a billing dashboard that helps practice managers analyze billing analytics. In addition, it offers comprehensive denied-claim tools. The software also features a voice-to-text feature that allows physicians to dictate notes while they are on the go.
Simple Practice
Known for its innovative practice management solutions, SimplePractice has been developed to improve the administrative operations of health providers. Whether you are a therapist, psychologist, or dietitian, you can use SimplePractice to run your private practice more efficiently and effectively.
The simple and easy-to-use platform allows providers to focus on their clients, instead of on paperwork and billing. It offers paperless intakes, appointment reminders, and automated payments. Also, the system is HIPAA compliant and enables secure communication and billing.
SimplePractice has also integrated telehealth into their EHR system. This allows providers to provide telehealth services and video appointments. The telehealth feature is fully integrated with billing and scheduling. It also offers secure access for patients, so they can easily join their appointments.
SimplePractice is a cloud-based practice management software that allows users to access and update records from anywhere, anytime. The system includes a user-friendly portal that allows patients to request appointments, send HIPAA-compliant messages, and share medical updates. It also offers customizable note templates that ensure accurate documentation.
AdvancedMD EMR
Designed to improve patient-physician workflows, AdvancedMD is a popular EMR/EMR solution. It offers a comprehensive, integrated workflow that allows physicians and staff to chart patients, manage tasks, and improve financial performance. It's also easy to use and provides ready support.
AdvancedMD offers customizable templates and a patient-centric dashboard. It's also built to accommodate a range of specialties. It includes an integrated Practice Management software package and billing modules. The software package is also 2014 Edition compliant.
AdvancedMD EMR dashboard is a handy feature that lets users know which appointments they have coming up. It also has five groups of quick-access icons. These include a red group for scheduling, a blue group for patient tools, a green group for claims, an orange group for payments received, and a yellow group for reporting.
Praxis EMR
Designed to serve a variety of medical practitioners, Praxis EMR Software has built-in artificial intelligence that is used to analyze user data. This data allows the software to adjust itself to your practice needs.
Praxis EMR Software includes a powerful query engine, DataMiner. You can use this feature to retrieve any clinical information from the Praxis database. It also offers a Scanaway module that enables you to scan any documents, photos or records.
Praxis EMR Software also has a Knowledge Exchanger feature that allows you to exchange knowledge with other users. This helps you learn from other users' practices and generate customized documents. You can also choose content from the auxiliary library to add to your own documenting process.
Praxis EMR Software also offers a feature that enables you to customize the user interface to suit your practice. The software is also designed to be paperless. This ensures that you eliminate the chances of chart cloning.
Athenahealth HER
Known for its ease of use, AthenaHealth is one of the most popular EMR software systems in the industry. It has a cloud-based interface that allows users to access their records online at any time. In addition, AthenaHealth EMR Software offers a wide range of features and integrations. It can be customized to suit a user's needs.
AthenaHealth EMR software is also integrated with Wolters Kluwer, a leading provider of health information. It also features a patient portal that provides real-time access to medical records. This helps in patient engagement. It also includes a secure text messaging feature that enables healthcare providers and patients to communicate with each other.
With AthenaHealth EMR, physicians can now access their patient's information before an appointment. This saves time and eliminates the need to collect data manually. It also reduces the risk of human error.
Visit: Reasons, Symptoms & Solutions for TurboTax Error Code 02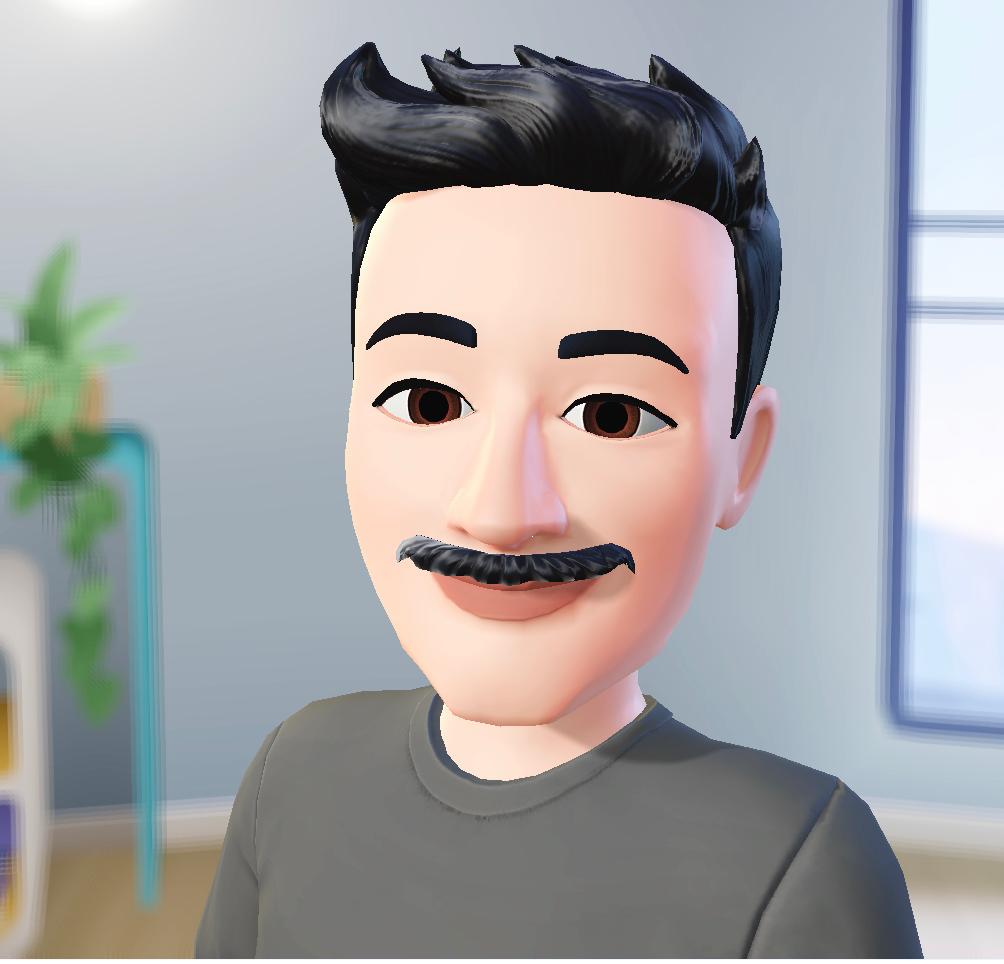 Oliver is a professional blogger and a seasoned business and finance writer. With a passion for simplifying complex financial topics, he provides valuable insights to a diverse online audience. With four years of experience, Oliver has polished his skills as a finance blogger.