Bangalore's Top 10 Resorts
We've got some tips for you if you're thinking of taking a weekend trip to Bangalore in search of the true, hippy experience. Come with us, and we'll show you around some of the most luxurious hotels in Bangalore.
To begin, let's look Few of the most luxurious resorts 
1 Guhantara resort
The Guhantara Resort is like something out of a dream from which you would rather not awake. This is unlike any other resort in Bangalore; it feels really unique upon arrival. This resort's cave-like aesthetic is both unique and thrilling. Given that it is located deep beneath, the anticipation of your coming here will only increase. It's ideal for those who need a break from their regular routine. Be sure to prepare ahead and make the necessary reservations.
2. Jain Farm, Bangalore
The Jain farms, located outside of the city in a picturesque area, are another fantastic resort option for a day trip from Bangalore. Here, you may relax and take in the sights and sounds of your wonderful surroundings in peace. One of the nicest experiences you can have there is enjoying the lush greenery on the grounds and participating in the many different activities they have available. It's also a great place to have a party, whether for friends and family or the whole neighbourhood.
3. Vana Resort
The Vana Resort in Bangalore is a great option if you're looking for a low-priced, high-quality resort. This is the best choice if you want to take some time off throughout your trip to relax and unwind with various therapies. You can expect the best of both worlds at this destination, with Ayurvedic treatments and a wide variety of exciting outdoor pursuits. You won't be able to take your eyes off the breathtaking scenery that surrounds the restaurant throughout lunch. Indoor and outdoor options are available for play.
4. Eagleton Golf Resort
The Eagleton Golf Resort is a great option if you're searching for the best hotels in Bangalore. Anyone looking to get away for the day and clear their head should consider this. The setting here is perfect for taking a breather and regaining composure. Covered in thick vegetation from all sides, this location is a haven for eco-travelers. Absolutely everyone, regardless of their preferred aesthetic, will find this to be a fantastic destination.
5 The Chairman's Jade Club Resort
The Chairman's Jade Club Resort in Bangalore is the place to go if you want to spend quality time with your significant other in a pool and never leave. A lot of people go there because of the fantastic variety of drinks and meals it offers. The tranquil setting of the resort as a whole further ensures guests will have a relaxing and memorable stay. It's also a great place to go if you want to do something thrilling and entertaining.
6. Royal Orchid Resorts, Bangalore 
The Royal Orchid Resorts in Bangalore are ideal if you're looking for a place to stay that's something between a hut and a cottage. You'll be able to relax and unwind in peace at this resort because of its out-of-the-way location. The venue is also ideal for hosting large family gatherings.
7. Ramanashree California Resort 
The Ramanashree California Resort in Bangalore is another fantastic hotel in the city, and it's great for couples, friends, and families. This is one of the best resorts in Bangalore to spend the night at. It's one of the most gorgeous resorts in Bangalore, and it's located near Yelahanka. There is a wide variety of things to do in this area, particularly if one is interested in experiencing the various events and activities on offer.
8. Places to Stay in Hawaii: Mango Mist Resort
The Mango Mist Resort is a fantastic alternative for anyone looking for the greatest possible time in Bangalore. It offers a wide variety of possibilities, and there are also many possible pursuits to investigate. The resort's location is also fairly remote, so you won't be bothered by constant honking. There won't be any distractions or interruptions, making it ideal for families to spend time together.
9. The Nine-Year-Old Olde Bangalore Resort
The Olde Bangalore Resort is another great resort option in Bangalore with something for everyone in the family to enjoy. The resort offers a wide variety of services and activities in addition to its immaculate guest rooms. The resort has a large pool and guests can also partake in other luxurious pursuits.
10. Jaladhama Resort
The Jaladhama Resort has been open for almost 30 years, but that hasn't stopped it from delivering guests with unimaginably high standards of service and hospitality. It's secluded setting on the backwaters adds a further layer of peace and quiet to an already tranquil getaway. The tranquil atmosphere just adds to the overall quality of the trip.
Visit: How to plan Gokarna Beach Trek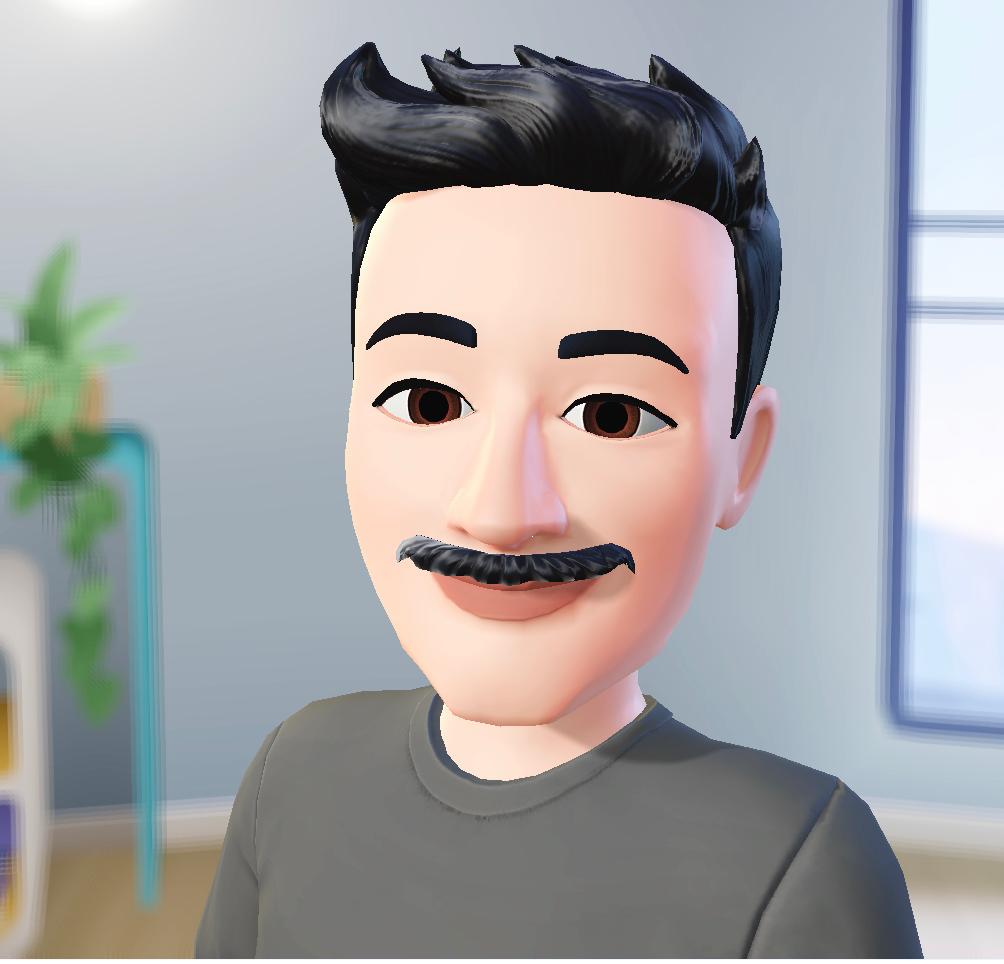 Oliver is a professional blogger and a seasoned business and finance writer. With a passion for simplifying complex financial topics, he provides valuable insights to a diverse online audience. With four years of experience, Oliver has polished his skills as a finance blogger.