Introduction
Gokarna beach trek might be on your radar if you find traditional trekking to be too tame and are instead seeking a unique trekking adventure. Gokarna, Karnataka, is a tiny temple town well known for the Mahabaleswar Shiva temple. From this point, you can begin your journey to the beach.
As a holy location on the Karavali Coast, Gokarna (which also means the cow's ear) is the starting point of the Gokarna Beach Trek. The towns of Gokarna and Gangavali lie on either side of the Agnashini River. The 'Atmalinga' can be found near the famed Shiva Temple in the heart of Gokarna. The Aatmalinga of Lord Shiva is said to have been installed by Ravana. In addition to its status as a major tourist destination, Gokarna is also revered as one of the seven "Mukti Stalas," or holy sites, in the Indian state of Karnataka.
Gokarna Beach Trek
The city of Gokarna can be found in the northern coastline district of Karnataka, some 518 kilometres from Bangalore. Even though it lacks Goa's opulence, this area is attracting tourists from all over the world in search of peace and quiet on account of its religious sites, cultural attractions, and beautiful beaches. The adjacent beach of Gokarna is one of the cleanest and quietest in all of India. Both devout tourists and party animals flock there in equal numbers. Gokarna Beach Trek is a perfect way to top off a weekend getaway, and it's just going to get better as a medium-term project.
Gokarna is famed for its many beaches and the famous "Golden Route" hike. The path will take you along a beach, with the rocky hills to one side and the vast Arabian Sea to the other. The path begins at Kudle Beach and continues on to the more popular Om Beach, which is shaped like the letter OM and attracts visitors who stay for multiple days. A half-moon or crescent-shaped beach awaits you at the end of the rocky hills trail. Paradise Beach is the last stop on the beach-hopping circuit. The path to paradise beach is dotted with rocky outcroppings, making the ascent a challenging endeavour.
Weekend beach treks
Gokarna, which is 520 kilometers from Bangalore and 170 kilometers from Panjim, is a fantastic destination for weekend beach treks and bouldering adventures along the Arabian Sea. The site is even more appealing because it combines two of your favourite outdoor activities—trekking on the seaside and exploring unspoiled mountain terrain. Precipitation and wind along the coast make for a lovely but difficult hike.
Itinerary:
Day 1
Leaving on day one from Bangalore, the drive to Gokarna is 485 kilometres and takes about 10-11 hours.
Upon landing in Bangalore, you will be met by our agent and taken to the bus terminal, where your overnight adventure to Gokarna will begin. Leaving the city behind, the route's natural beauty will keep you captivated the entire time. Green pastures, a sea, small hills, and coconut trees will put you in a better mood.
The second day will consist of a trek to the beaches of Gokarna (about 7-8 kilometers, or 8-9 hours).
Day 2
The next morning upon your arrival in Gokarna, check into the hotel you reserved and fuel up on a hearty meal. Get some shuteye before setting out on the hike from Paradise Beach to Half-moon Beach, from which you'll continue on to Om Beach.
Take a break on the beach and enjoy the natural beauty created by the sea and the surrounding hills and vegetation. Drink some coconut water with your lunch to perk up your energy and mood. Get away from the hustle and bustle of the city at Om beach's Rock of Peace. Afterward, continue your journey to Kudle beach, a popular destination for watching the sunset. There aren't many things to do at this beach because of how isolated it is. But if you're looking for a peaceful spot where you can reconnect with nature, you've found it here.
Once you've had enough quiet time here, it's time to head back to Main beach and your lodging. You will be treated to a delicious meal, and then you can retire for the evening.
Day 3:
Drive from Gokarna to Bangalore (10-11 hours | 485 kilometers).
After a hearty breakfast, you'll travel 20 or so kilometers to the historic Mirjan Fort, which saw action during the 16th and 17th centuries.
You will be taken back to Bangalore once you have finished exploring the fort. Taking in the beautiful scenery on the way will keep you in a good mood and remind you of the amazing journey you had to reach the many beaches.
Visit: Dandeli camping full guide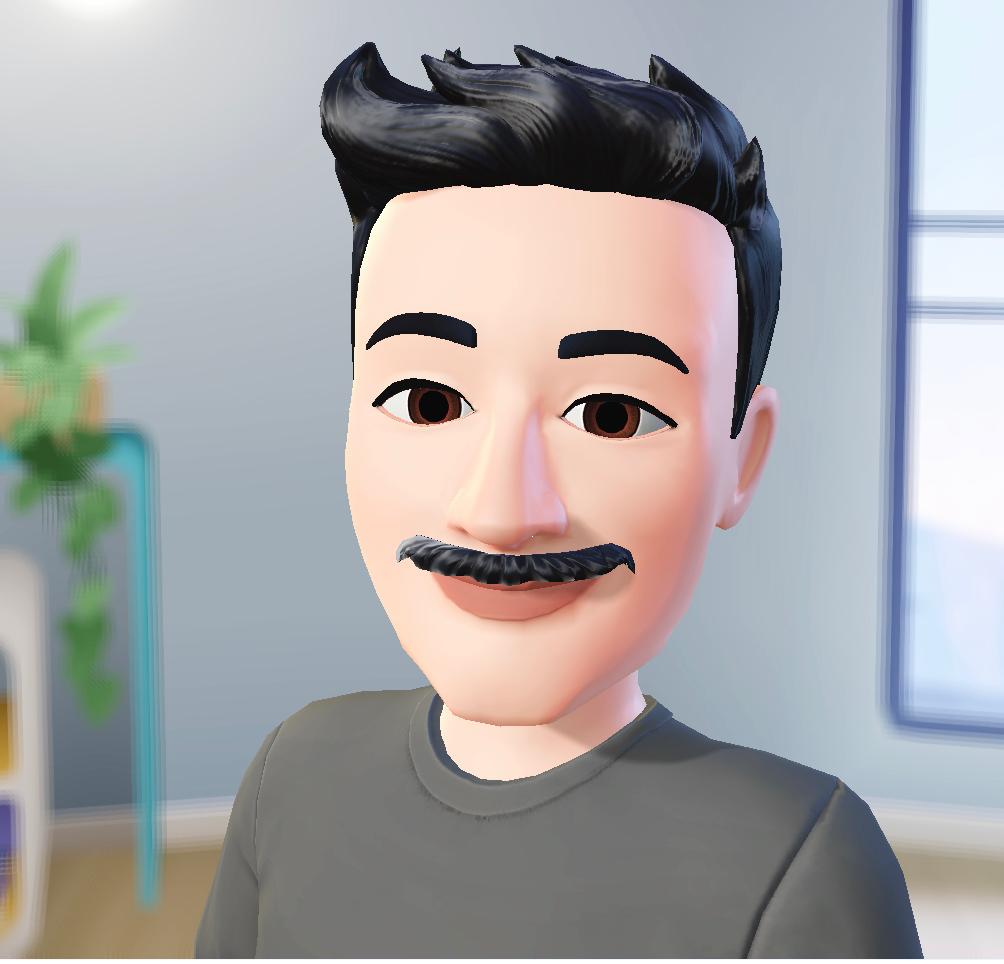 Oliver is a professional blogger and a seasoned business and finance writer. With a passion for simplifying complex financial topics, he provides valuable insights to a diverse online audience. With four years of experience, Oliver has polished his skills as a finance blogger.