Overview
Kudremukh trek is located about 96km from Chikmagalur district in Karnataka and is just 10km from Kalasa. Kudremukh is about 335km from Banglore and you can take it as a weekend trekking destination. It is a moderate-level trekking journey that can be completed in a day.
Kudremukh is a Kannada word for horse's face. Kudremukh peak has got this name due to its distinctive shape that resembles a horse's face. The trekking trail includes a dense forest of Shola with numerous streams and waterfalls. Kudremukh peak is the third highest peak of Karnataka and hence is a paradise for trekkers.
Monsoons and winters bring the most pleasant environmental conditions and very pleasing surroundings that make the trekking journey worthwhile. The peak gets covered in greenery in the monsoon season and the site is mesmerizing. Due to its mesmerizing beauty, Kudremukh is known as the Mini Scotland of India.
Kudremukh trek is an amazing trekking journey that takes you through the dense Shola forest that is home to amazing flora and fauna. The grasslands along with the streams and waterfalls make the surroundings eye-catching.
As Kudremukh comes under Kudremukh Natural Forest Reserve you need to take permission from the forest department for the trekking journey. In a day only 50 people are allowed to go on the trekking journey and after 6 pm trekking is prohibited. So, if you miss the timing, you can complete your remaining journey the next day.
All about the Kudremukh trek
You can plan the Kudremukh trek as a weekend trekking activity from Banglore. Let's have a look at the 2-day trekking itinerary of the Kudremukh trek.
Day 1: Arrive at Kudremukh.
Day 2: Explore the surroundings and departure
Day 1: Arrive at Kudremukh.
Your exciting Kudremukh trekking journey begins with your arrival in Balgal, the base of Mullodi hills which are the base of the Kudremukh trek. Once you arrive take a jeep ride to Mullodi hills homestay where you will be staying. After having a good breakfast begin your trekking journey to Kudremukh peak. Your journey mostly begins at 8 am.
When you reach the forest office you need to take permission for further trekking journey. On your way, you will be crossing many streams and you will also come across several beautiful waterfalls. As you trek through the Shola forest, if you are lucky enough you might even spot some wild animals as the forest is home to amazing flora and fauna. Once you reach the peak you will be able to witness the beauty of the surroundings. Most of the time the peak is embraced with mist and it hardly gives you a clear window to capture the surrounding beauty. But you can still enjoy the mesmerizing clouds and the mist-filled valleys. Return to your camp stay and enjoy camping with a warm bonfire and have a delicious dinner with your fellow trekkers.
Day 2: Explore the surroundings and departure
Get up early and begin your exploration. Visit the waterfalls and explore the mesmerizing surroundings. On this day, you will come across some lovely streams. Explore your surroundings and marvel at nature's splendor. There are numerous coffee plantations all around, and the scenery is quite beautiful. After exploring the enthralling surroundings, you will return to Banglore via road trip.
Accommodation
During your trek, you will spend the nights in a tent and camp with your fellow trekkers. During the monsoon, you can stay at the Kudremukh campus, especially near the waterfall.
Activities to do while on the Kudremukh trek
While on the Kudremukh trek, you can participate in a variety of exciting activities such as
Crossing the Streams.
Coffee Plantation Exploration
Bonfires and camping
Trekking and hiking
Waterfall Exploration
Exploring the Natural Reserve Forest
Several streams will cross your path on your trek, and you will enjoy crossing them.
There are numerous coffee plantations in the surrounding area. The view of the coffee plantations is impressive. You can visit these plantations and even taste the local coffee.
While on the Kudremukh trek you will be enjoying camping with a bonfire in the night. Have a lot of fun with your fellow trekkers. You will also be served some delicious snacks and refreshments.
Difficulty level
The Kudremukh trek is a moderate trek that you will thoroughly enjoy. You will trek to the hills to witness the breathtaking sunset and sunrise. Several streams will accompany you on your trekking journey. Waterfalls will accompany you on your journey in addition to streams. The waterfalls' beauty will undoubtedly captivate you. The weather and environment surrounding the waterfalls are both beautiful.
On your trekking journey, you will be traversing through the Kudremukh Natural reserve Forest. If you are lucky enough you might also be able to spot some wild animals as Kudremukh Natural reserve Forest is home to many species of flora and fauna.
When you reach the top of the hill, you will be able to see the golden sunset with beautiful streams and waterfalls in the background. Winter weather is spectacular, and you will be able to witness a breathtaking sunrise.
Conclusion
Kudremukh trek is a trekking journey rich in flora and fauna. The streams and waterfalls are worth the trip. All this makes the Kudremukh trek a perfect weekday trekking destination. You will bring back sweet memories from your trip to Kudremukh that will last you a lifetime.
Visit:Top 10 best resorts in and around of Bangalore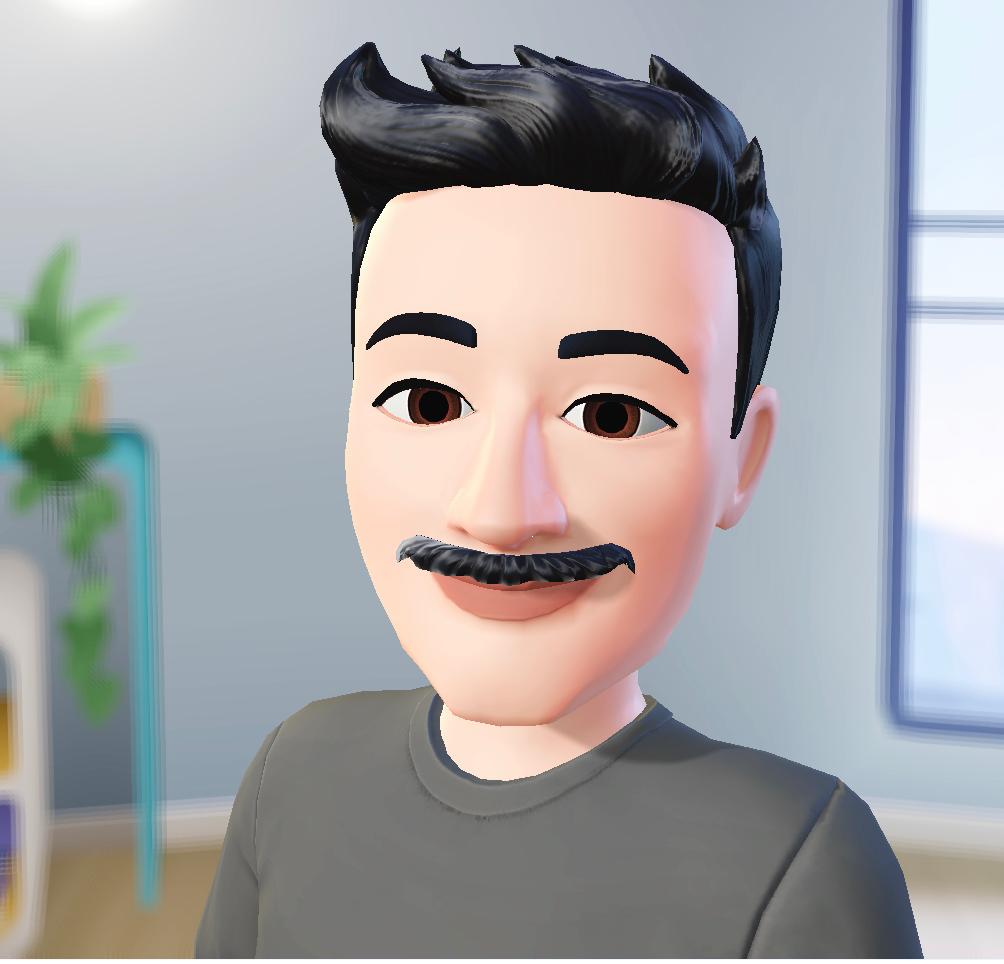 Oliver is a professional blogger and a seasoned business and finance writer. With a passion for simplifying complex financial topics, he provides valuable insights to a diverse online audience. With four years of experience, Oliver has polished his skills as a finance blogger.