Mobile applications have already reached 55% of worldwide internet users, owing to the rapid rate of digitalization. Mobile applications, in addition to social networking, lifestyle, utility, and news, have transformed the appearance of countless enterprises. There are businesses nowadays whose whole business strategy is based on mobile applications. Other businesses rely on mobile applications to help them run their operations. Finally, mobile applications have become an essential component of the digital and commercial scene. Here we will discuss Why Mobile Apps are Important for Your Business.
Mobile applications are required for small and medium-sized businesses, but they may provide value in the proper conditions. Mobile applications may help SMBs build brand loyalty and track business relationships, especially if they maintain constant communication with their business partners and consumers. They can also improve marketing activities, consumer data, and shopping convenience. Business leaders should study the benefits of mobile applications to determine whether they might assist their company.
Why Mobile Apps are Important for Your Business
If you're wondering why anyone would want to build their own mobile app, here are some of the benefits of doing it sooner rather than later.
1. Be visible to your customers at all times.
According to studies, the average American adult spends 33 hours and 43 minutes on their mobile device. Although it's likely that only a few apps account for the majority of this usage, the reality remains that every user must unlock or navigate through their smartphone to discover the apps they're looking for. Because the brain can record every phrase and image (or well designed app icons!) that it sees, being "in the way" can assist your company's success.
2. Create A Direct Marketing Channel
Apps may provide a number of things, such as giving important information, price reservation forms, options, user accounts messages, news feeds, and other notifications, and so on. One of the most significant advantages of a mobile app is that it puts anything that businesses want to convey with their consumers within reach, including any promotions or special deals. Using push notifications, businesses can instantly remind their clients of their offers and services at any moment it is suitable, bringing them closer to instantaneous interaction.
3. Use in Advertising
Every firm is continuously attempting to reinvent itself by discovering new strategies to attract and retain clients. Customers can get announcements, information, advertising, and offers via mobile applications through a single channel. The user's response to numerous evaluations, as well as feedback triggers and consumer patterns, are studied, which assists in the construction of an advertising campaign.
4. Keep Your Customers Loyal
The creation of a mobile application can help to increase consumer loyalty. It's a powerful tool for marketing your company. For example, you may provide discount coupons, invite attendees to events, or even host contests.
How to Have an App Made for My Business
As a result, if you want to grow your customer base in today's environment, you need to seriously consider how the usage of mobile Apps for business can help your contacts with customers. They value the ease of use, the familiar and straightforward app-like experience, and the fact that it puts your company's logo on their home screen! The process of developing applications is a lengthy and complex subject. A wide range of things must be considered. When you decide to create an app, you must first choose:
The layout of your app will need important decisions.
Make sure you know why your mobile app really matters: it could boost your brand's visibility and help grow your business overall.
These are the principal guides that will guide you through the app design and construction steps. Based on your financial resources, you'll have to decide between hiring app developers or an app development company.  Consider Appsted a Mobile App Development Company which is based in USA and India thus, assisting you to create a budget efficient and user-friendly application. Be aware that creating an app could require technical expertise and marketing skills Appsted teams are available to assist you in completing your goals and create the applications you require for your interests or professional requirements.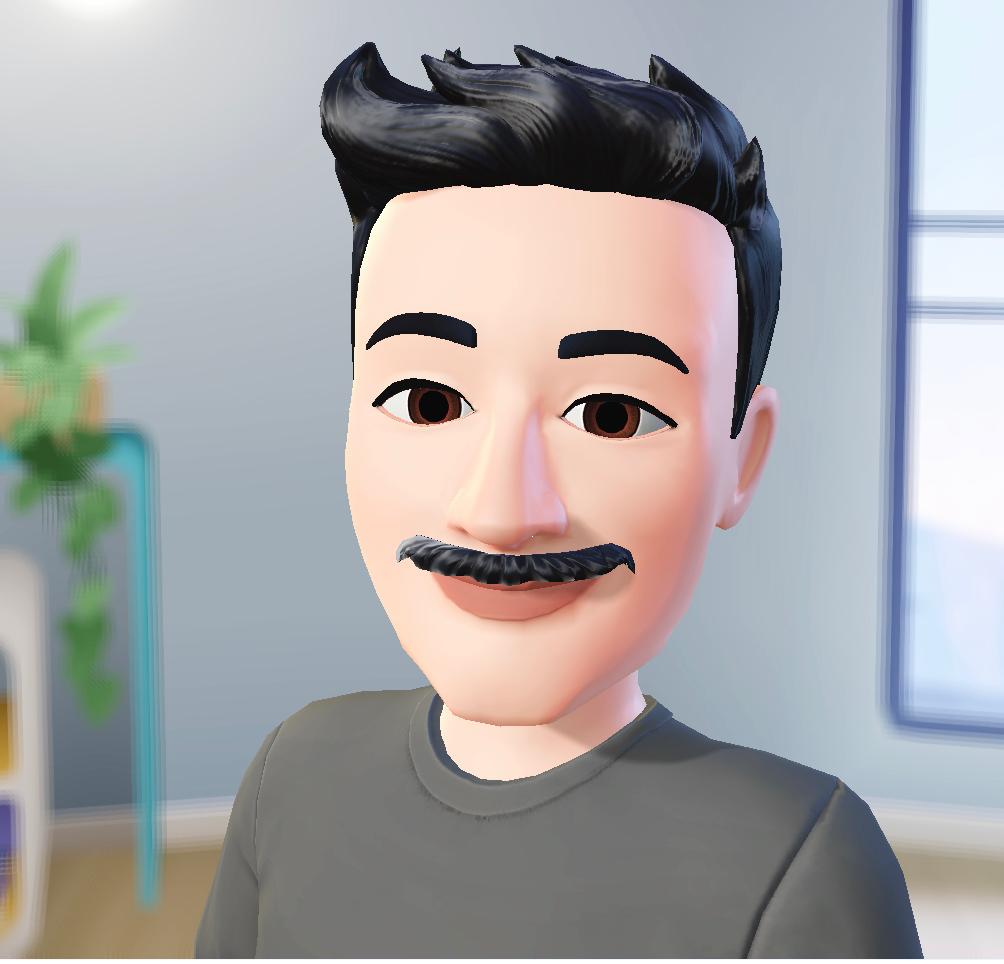 Oliver is a professional blogger and a seasoned business and finance writer. With a passion for simplifying complex financial topics, he provides valuable insights to a diverse online audience. With four years of experience, Oliver has polished his skills as a finance blogger.