Risk Management is one of the most important considerations when you are trading in forex. It includes some individual actions that allow traders to downside against the trade. Proper implementation of forex risk management strategies and tips reduces the risk of losses to some extent.
It is rightly said that more risk means more chances of profits – at the same time, there is also a high chance of losses. Forex Traders need to manage the level of risk to obtain good profits while minimizing risk levels and maximizing losses, as this is a secret key to get success in forex trading.
Forex Risk Management Strategies
There are various risk management strategies that help traders to minimize losses and maximize gains. Only when it is implemented properly.
1.   Educate Yourself With Trading and Forex Risk
If you are a novice trader and want to trade in forex, you must enhance your knowledge in forex trading as much as possible. It doesn't matter how good you are in forex trading; there is something new for you to learn every day. This quote fits best here – "Learning is a never ending process".
Keep yourself updated and continuous with the learning process by reading books, blogs,  tutorials, webinars, etc., specifically related to Forex.
2.   Use Stop-Losses
Stop-Losses is an advanced tool that helps traders sell foreign exchange instruments when they reach a particular price point. This is the best forex risk management strategy that provides the details of limiting losses or gains. Traders can use this strategy for both long-term and short-term forex trading.
The stop-Losses tool allows traders to set the price of assets in advance, and the position of trades will close automatically. If, in case, you entered into the position of trade with the hope that the asset price will increase but actually decrease, the position of a trade closes automatically to protect you from further losses.
It is worth mentioning that stop-losses do not always provide accurate results always, so don't depend fully on stop-losses.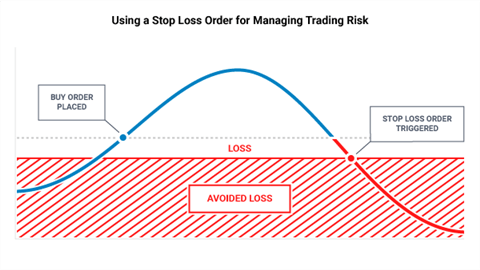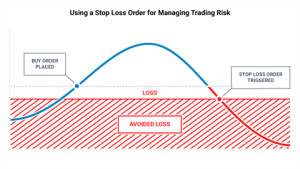 3.   Decide Your Capital In Advance
Keep aside money and decide in advance how much capital you can afford to trade in forex This is one of the effective risk management strategies that helps forex traders to minimize the risk of losses and maximize profits.
The FX market is highly unpredictable and unfavorable because the prices of assets change significantly. However, traders who take high risks that they can't afford actually put themselves in a critical situation.
It is recommended that you always calculate the risk that is involved in forex trading before initiating the trading process. With a forex trading calculator, you can calculate the risk to mitigate losses.
4.   Control Emotions
Control your emotions when you are trading in the forex market, as it is the best way to limit your risk or money in any financial market. Don't let your emotions, such as excitement, greed, joy, fear, or boredom, in trading, as it affects your trading decisions and may lead to undue risk.
You can control your emotions – by making a trading plan, not acting on anger, and trading with a calm mind. In addition, use past data and financial status to make informative decisions rather than personal feelings. It helps you in managing the risk in forex.
5.   Diversify your Forex Portfolio
A traditional, verified, and tested risk management method of forex trading is to diversify your portfolio simply means don't put all your eggs in one basket. However, Instead of trading in one forex instrument, you can trade in multiple instruments. As a result, it reduces the risk of losses to some extent.
Having diversification of portfolio is the best way of forex risk management. For example, don't trade only in stock exchanges, diversify it with multiple assets such as real estate, futures, bonds, and options. As a result, if the price of stock exchanges falls down, it does not affect your pocket badly because you have traded in multiple assets.
Conclusion
Forex Risk Management is a secured key for earning better profits in Forex Trading. If you really want to get better outputs with less risk from forex trading, you must consider the above-mentioned forex risk management strategies. Also, it helps you throughout the forex trading process.
If you are a novice trader with zero knowledge of forex trading – you need to enhance your knowledge by reading e-books, listening to podcasts, watching you-tube videos, attending webinars,  and enrolling in short-term courses. If you have any doubt or issues about reducing risk in forex trading, you should contact a reliable and trustworthy online broker, i.e., Capitalix and investing.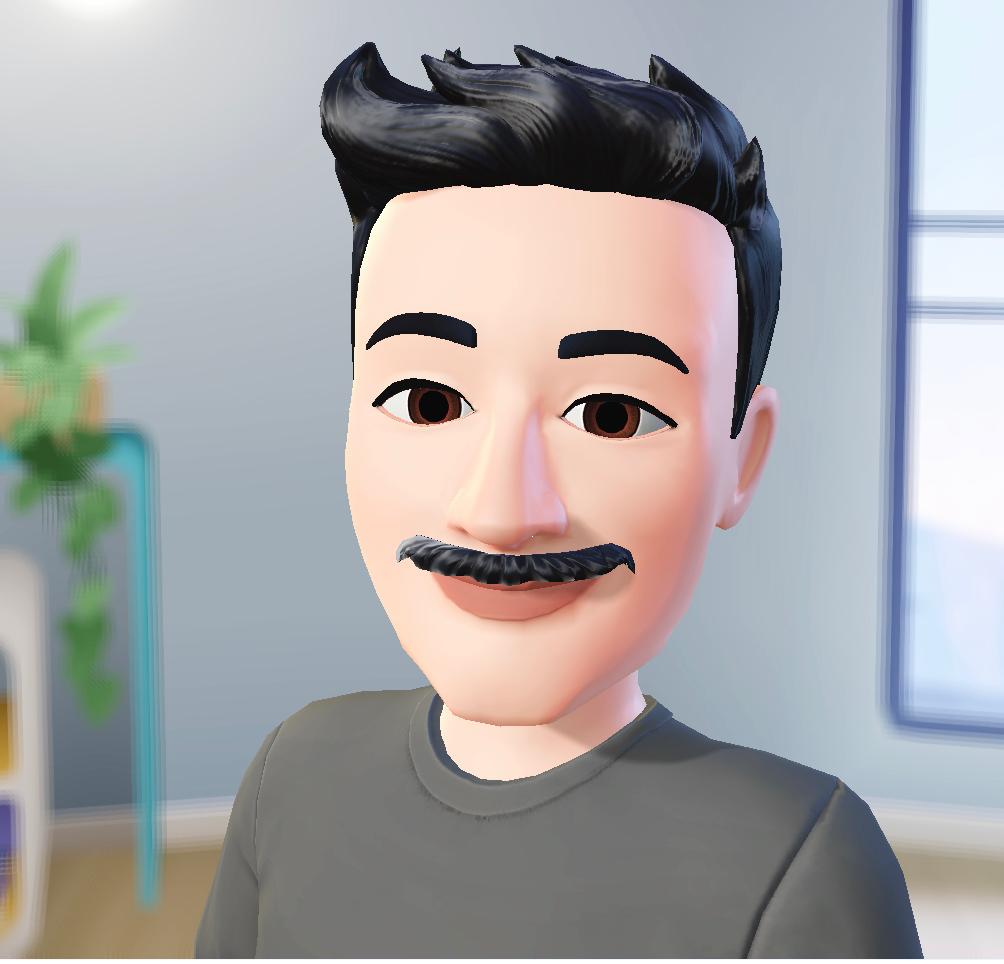 Oliver is a professional blogger and a seasoned business and finance writer. With a passion for simplifying complex financial topics, he provides valuable insights to a diverse online audience. With four years of experience, Oliver has polished his skills as a finance blogger.