Though faded jeans are trendy, no one likes a faded camisole or a faded shirt, do they? Let's be honest, clothes are quite expensive, and as they get ruined after just a few washes, it's heartbreaking.
Imagine buying a bright red shirt to wear that is too expensive, and looking at it all faded and sallow pink just after a few washes – devastating, right? Do you even know why washes fade away your clothes? Let us guide you.
As much as you wash your clothes in the washer, clothes get restless during the wash, rinse, and spin. This stress on the clothes breaks down fibers that cause fading.
Protect Your Clothes from Fading
Don't worry,  there are some ways that can preserve the original look of your clothes. In this article, we have some easy-to-do tips that you can follow to Protect Your Clothes from Fading & maintain the appearance of your new and expensive clothes like the Blade Runner 2049 Jacket. Dig in.
1.    Follow the directions on the tag
Before putting your clothes in the washer, make sure to follow the directions on the care label. The label on the clothes specifically lists the ways to wash, such as water temperature, the modes of cycles, ways of drying, and others.
2.    Always wash clothes in cold water
By using cold water to wash clothes, you can preserve the color of your clothes better. Remember, the warmer the water, the quicker the clothes will fade, because warm water breaks down fiber faster, and hence, the fading.
3.    Turn clothes inside out
Always turn your clothes inside out, so that the part that no one can see gets faded rather than the front. The fibers on the clothes fade as you wash them, thus, by turning them inside out, you can save the front side of your clothes.
4.    Separate white and colored clothes before wash
Make sure to wash clothes separately, that is, whites with whites, and colored with colored. This can also prolong the life of your clothes.
5.    Know your washer settings
Learn about your washer settings. If your clothes are just worn once or twice and aren't soiled much, wash them on a gentle cycle. By choosing heavy cycles, you can encourage fading.
6.    Air out rather than washing new clothes
For the clothes that you've only worn once and can avoid washing, air dry them to get rid of the odor and wrinkles.
7.    Use fabric conditioners
Always use fabric conditioners. A fabric conditioner lubricates the fibers in your clothes, which reduces fading and preserves the original look of the clothes.
Conclusion
Take good care of your clothes and preserve their original look of them by following the above-mentioned ways. With every wash, clothes lose their original appearance and fade gradually. With the ways mentioned above, you can preserve the colors of your clothes, and avoid fading.
Visit: 7 Surprising Facts About Leather Jackets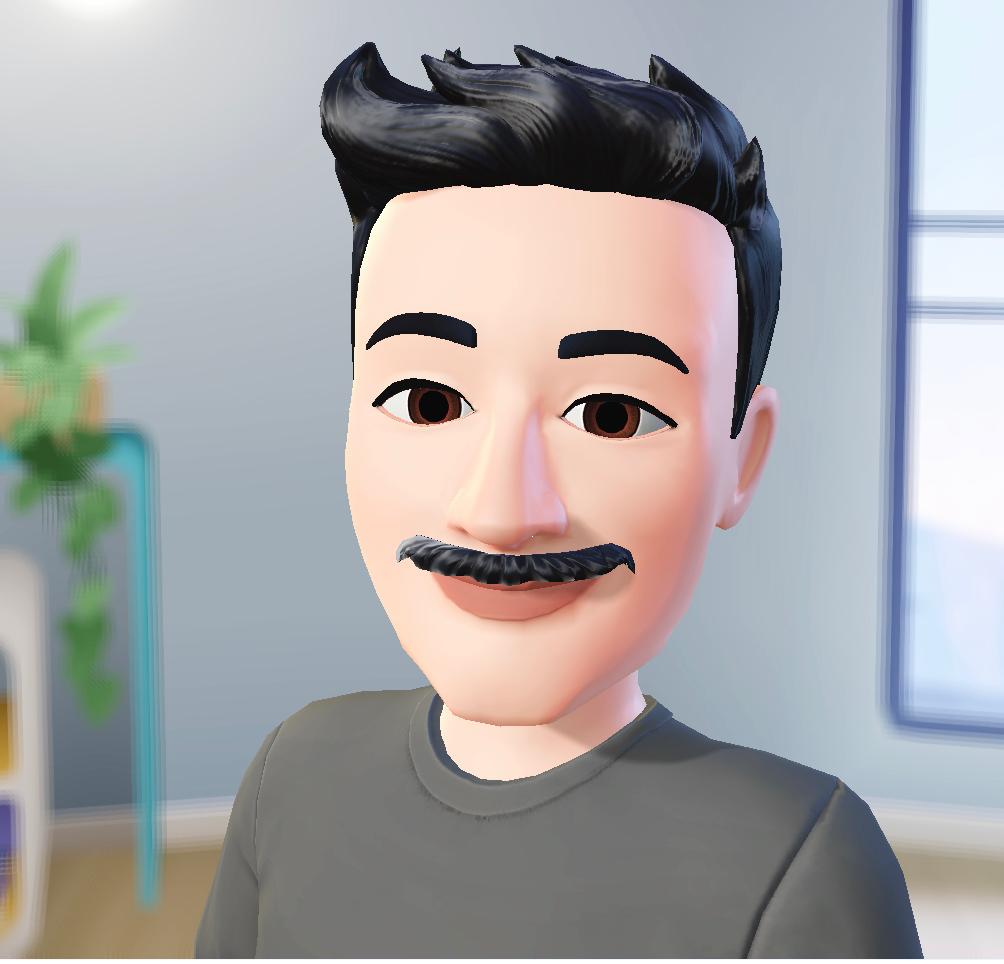 Oliver is a professional blogger and a seasoned business and finance writer. With a passion for simplifying complex financial topics, he provides valuable insights to a diverse online audience. With four years of experience, Oliver has polished his skills as a finance blogger.